Can Having Anti-Theft Devices Lower Insurance Rates?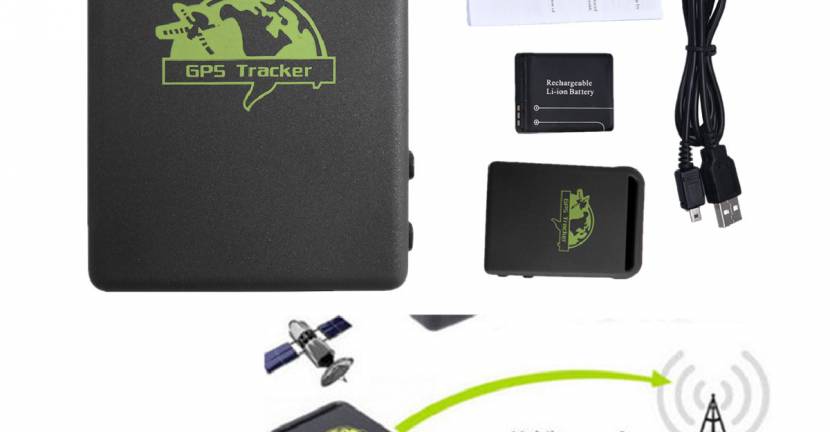 Auto insurance providers offer a lot of discounts to people. Most of the discounts are based on statistics. If something decreases the likelihood that an auto insurance company will have to pay out on a claim, it can reduce your car insurance rates. Some of the things car insurance providers give discounts for our things like good driving, vehicles with good safety ratings, the location the car is garaged in, good student discounts, and there are numerous others as well. Having an anti-theft device in your vehicle can lower your car insurance rates. By getting a discount from your auto insurance provider, you can keep more money in your pocket. Some car insurance carriers offer discounts of up to 20% or more for anti-theft equipment in a vehicle. Other companies offer much lower discounts, with discounts between 3% and 15% or more. The discount can depend on the types of equipment being used and how well the equipment is rated for deterring theft.
Car Insurance Companies Give Discounts For Anti-Theft Devices
In most cases, car insurance providers will give discounts for anti-theft devices on their own, but some states do require automobile insurance providers to give discounts to people who have anti-theft devices in their cars. The discounts that are given will only apply to the part of your car insurance plan that covers vehicle theft. This is your comprehensive insurance plan. If you do not have full insurance coverage, you might not be able to take advantage of an anti-theft discount.
People who have only liability insurance, which in many cases is the minimum amount required in the state, your policy might not cover vandalism or theft. If this is your situation, having an anti-theft device in your vehicle is not likely to reduce your insurance premium significantly. It may still decrease your premiums some, however.
Types Of Anti-Theft Devices
There are numerous types of anti-theft devices. The locks on your car doors are considered anti-theft devices, as they make it harder for a person to steal your vehicle. That said, modern cars are often equipped with a broader range of accessories to prevent theft. Some cars have systems like OnStar or LoJack, as an example. These systems can remotely shut down the vehicle if it is stolen and have other benefits to them as well.
Other types of anti-theft devices that can be found in vehicles include GPS trackers. These allow you to monitor your vehicle's location after it is stolen. Vehicle keys can also have anti-theft devices n them. Key fobs sometimes have special chips in them that prevent cars from being started unless the chip is within range. Many vehicles do not have the more advanced types of anti-theft devices in them, however. In most situations, the anti-theft device in a car is its car alarm. There are both passive car alarm systems and active car alarm systems that can be found in vehicles. Sometimes car alarms make a loud noise when someone reaches through the windshield, and other times your vehicle might silently alert emergency personnel that a theft has occurred.
Another way to deter people from stealing your car to etch the vehicle identification number, or VIN, into the windshield. It does not make stealing your vehicle more difficult, but it can make the vehicle harder to sell in the future. Many thieves will move on from cars that have the VIN etched in the glass for this reason.
How Much Of A Discount Can I Receive On Car Insurance?
The amount of discount a person receives on their car insurance premium for having an anti-theft device can vary a lot from one company to the next. It can also vary depending on the effectiveness of the alarms or other systems in the vehicle. Some car insurance providers will offer significant discounts for more advanced systems such as OnStar, but smaller discounts for simple car alarms and other more basic devices.
Keep in mind that the discount will only apply to your comprehensive coverage, so if you only have liability insurance coverage or collision coverage, adding an anti-theft device to your vehicle may not lower your rates much, and in some cases, not at all. Discounts can be as low as 1% and as high as 20% or more. Since some devices become more prevalent more quickly than others, the steep discounts that some of them have initially can drop over time. As more advanced devices are found on newer vehicles, and new systems come out, the discounts automobile insurance providers give generally change.
To take the most advantage of the anti-theft devices you have in your vehicle, use Insurance to get free quotes on car insurance, and find the best prices for auto insurance available. Every few years, you should look into multiple car insurance companies to see if you can get a lower price for the car insurance policy you need at another company. This website is here to help, take advantage.