Can I Switch Car Insurance After an Accident Where I Was At-Fault?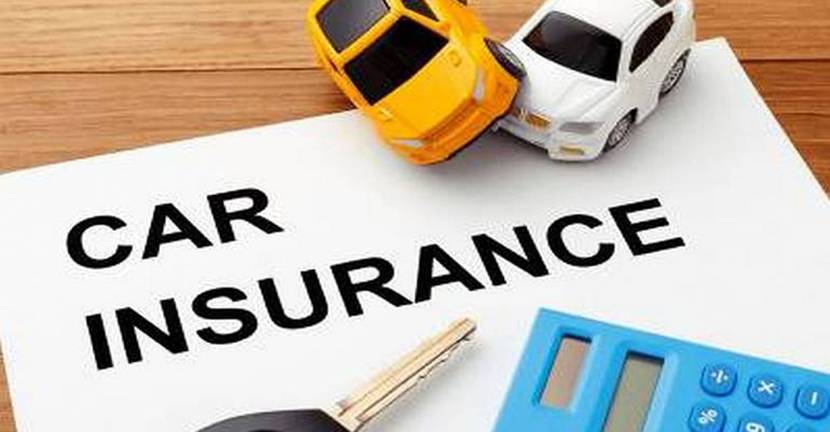 If you are a person who has been deemed at-fault in an accident, you may be curious about whether or not you can switch automobile insurance policies. Some people believe that they need to keep their old insurance company and policy after they get into an accident. Others are curious as to whether or not they can change car insurance companies or policies after an accident. The answers to these questions are found in this article, as well as other information on what to do if you are in an automobile accident and are deemed to be at fault.
Can I Switch Car Insurance Companies At Any Time?
One of the fantastic things about automobile insurance laws is that you can change auto insurance companies at any point in time. Even if you have been involved in a car crash that was determined to be your fault, you can still switch to a new auto insurance provider. This can be done at any time, and you may even be entitled to a refund for portions of your insurance policy that you have not already used. That said, there are some concerns that people can come across when getting a new insurance policy after an accident.
Keep in mind that even if you switch car insurance companies after an accident, your old insurance company is still the one that you will be dealing with in terms of resolving the aftermath of the crash. If there is a lawsuit, you will still have to cooperate with them as well. If another driver sues your insurance company for damages that go beyond the limits of your policy, you will be required to cooperate with them.
If you do decide to switch car insurance providers, your new policy will have a start date assigned to it. After the start date begins, you will be covered under the new policy from then on. This means that if another car accident or other situation occurs where you are covered, the new car insurance company will be the one that you reach out to in order to make a claim. In most cases, there are no penalties for switching automobile insurance companies. You may need to pay outstanding financing charges if you pay monthly insurance premiums, even if the company may still refund part of your monthly premiums.
Also, keep in mind that you can cancel a car insurance policy at any time without major penalties. This includes after an at-fault accident. Just because you can switch car insurance providers at any point, does not mean that it is good to do so.
Is It A Good Time To Switch To A New Car Insurance Company?
If you are facing substantially higher car insurance premiums, you may decide that you want to switch auto insurance companies. There are a few things that you need to be aware of in order to avoid committing insurance fraud, but if you can find lower rates elsewhere, you may want to consider changing policies. Different companies weigh variables in different ways when it comes to insurance, so you may be able to find a less expensive rate at a different company. Even with an at-fault collision, you may find less expensive rates for car insurance at a new company, assuming you can change companies without penalty.
Avoid Committing Insurance Fraud
Make sure your insurance company is informed about the at-fault accident you are in when changing companies, especially if it is shortly after the accident. If they do not have all of the information and you are aware of this, you could be committing insurance fraud. The best plan is to be open and honest with your communication. It is possible for a car insurance claim to be denied if a person was found to be committing fraud. This can result in major expenses that can wreak havoc on your finances.